Majstro seeds: majstro in the cucumber and gherkin seed business
Majstro Seeds is an original Dutch Seed Company specialising in breeding Cucumbers and Gherkins for over 15 years. We breed, produce and sell a complete range of Short Cucumber and Gherkin varieties.

Our research facilities are located in the Netherlands, Tanzania and Turkey

Our seeds are produced in carefully selected areas around the world. This ensures top seed quality and reliable availability. As a breeding, marketing and sales company, we supply vegetable industry professionals and growers throughout the world.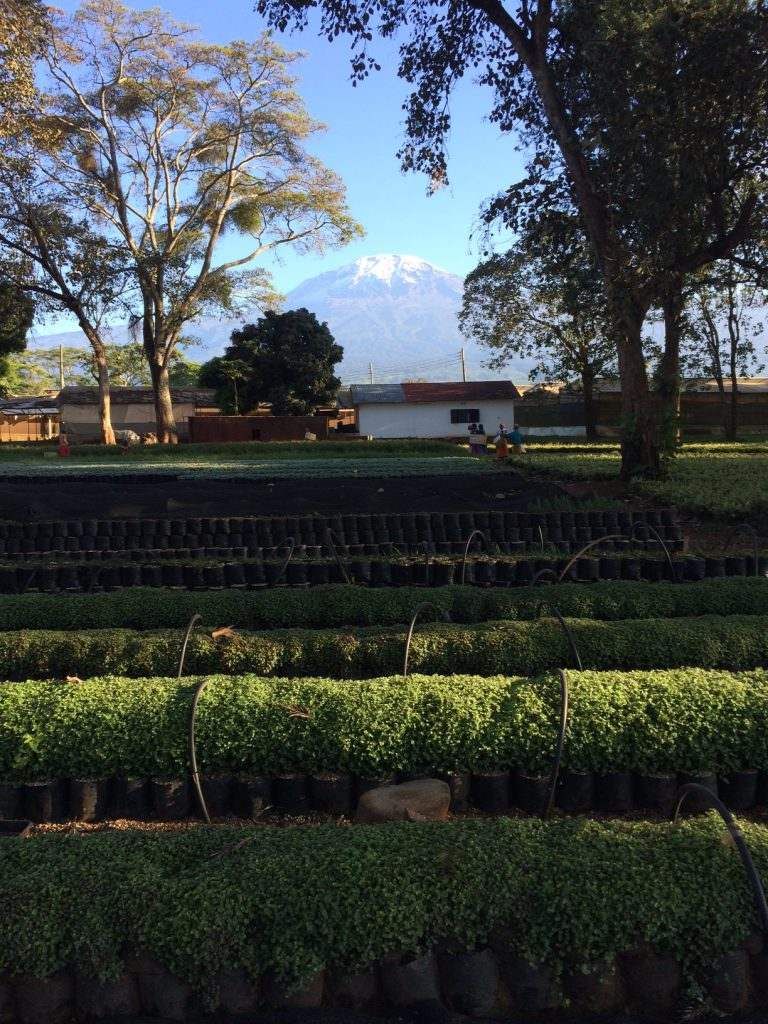 About us
HISTORY
Early 2000 - breeding programme in Short cucumber and Gherkin comences. After successful progress in breeding during 2005 a production department was created within the company and the first commercial productions started in Tanzania
In 2011 the first commercial activities took place in several EU and Eastern European countries
In 2013 the Commercial area was extended to Turkey and the ME, at the same time research activities started in Turkey.
In 2014, based on excellent breeding results and aiming for the best varieties and the best quality for the professional market MAJSTRO SEEDS was officially founded as a seed company in The Netherlands.
At MAJSTRO SEEDS, we are enthusiastically dedicated to continuously improving:
Breeding excellent varieties
Producing the best possible quality of seed
Becoming and remaining a reliable partner for our customers.
MISSION AND VISION

OUR MISSION
Create, with enthusiasm, and supply to the vegetable seed business, new and unique varieties for Short Cucumber and Gherkin crops, through craftsmanship in breeding, production and marketing
OUR VISION
We believe strongly in being a reliable seed provider for Short Cucumber and Gherkin varieties, by remaining an independent seed company
OUR VALUES
Responsibility: conduct all business in line with regulations and ethical standards.
Partnership : working together with our customers
Aim for excellence: Craftsmanship in breeding, production and marketing & sales
Contribution : To our customers and to the seed business